AAEON
Mainly responsible for the IoT equipment circuit development, firmware writing, system assembly, mainboard production and other related hardware development projects.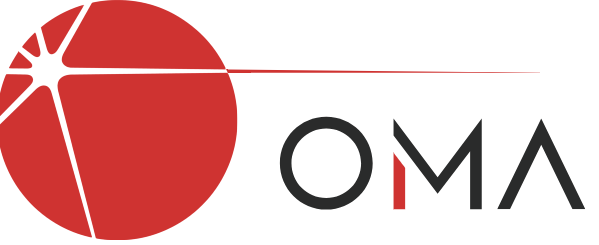 OMA-LIGHTING CO., LTD.
Mainly responsible for smart city architecture planning, integrated traffic flow and smart public toilet solution, installation process planning, overall smart city platform system test planning.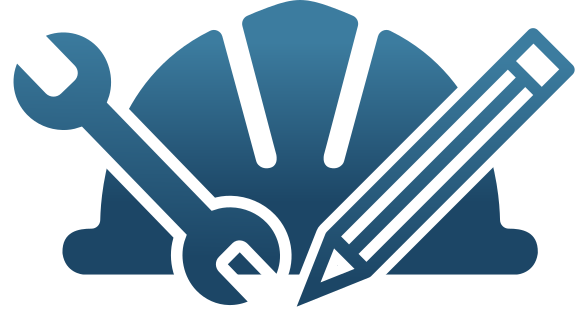 M PLM Engineering Co.,Ltd.
Mainly responsible for the R&D and integration of IoT equipment in the smart park, and design and verification of maintenance planning process of related equipment.