Introduction
This Plan takes the "sharing economy" as the core basis of business model. Through the opportunity of field verification of smart city under this Plan, the market and resources of large enterprises shall be combined with enthusiastic and creative new creators or makers, to gather and share each other's energy, and then stimulate the research and development of new and competitive smart city products or solutions.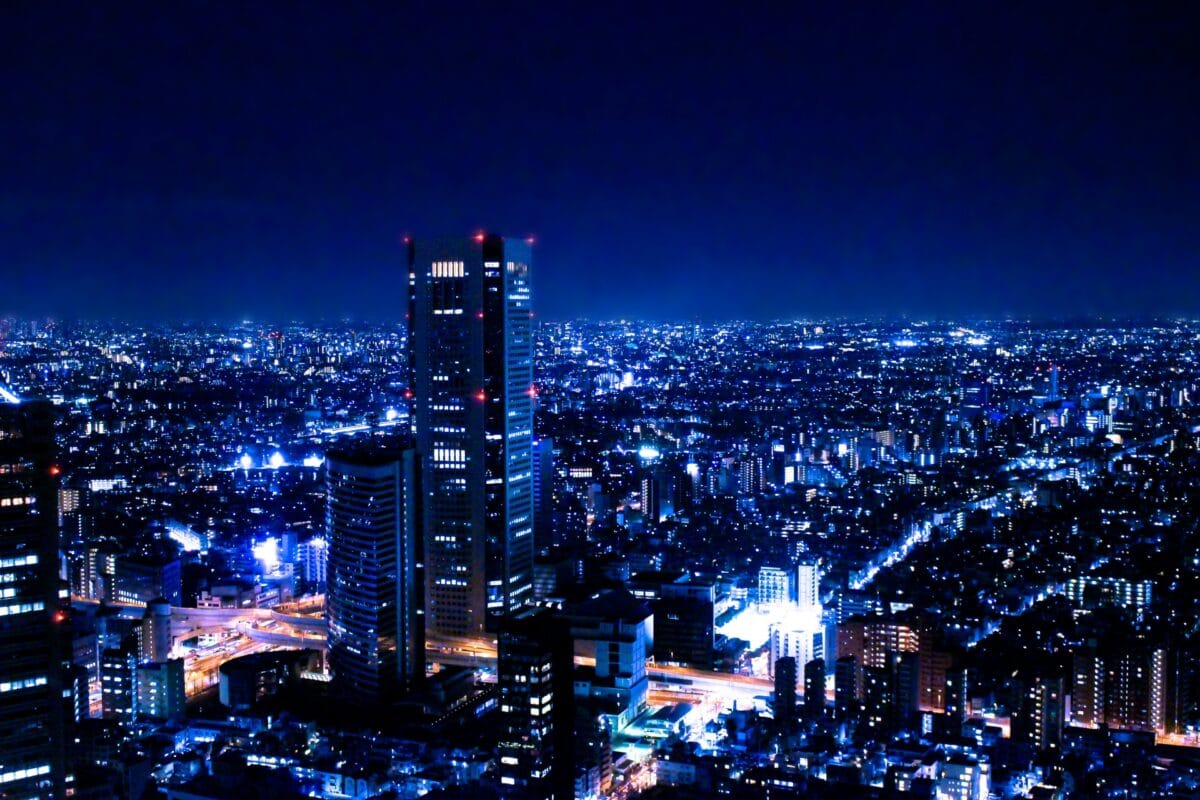 "Into the Future – Smart City Unlimited Business Opportunity Plan" is one plan of the research and development projects of Ministry of Science and Technology – Smart Urban and Rural Life Application Subsidy Scheme (Local Innovation); this Plan shall provide the "Qingpu High Speed Rail Special Zone" demonstration experiment site for Taoyuan City Government, and the Company shall cooperate with "AAEON Technology Co., Ltd.", " OMA-LIGHTING CO., LTD. " and " PLM Engineering Co.,Ltd. ".
Ecological balance acquires more and more widely attention in recent years, and the environment shall be sustainable at the same time while the economic develops; this trend drives the development of the smart city and IoT industry, shakes the ICT industry in Taiwan, and a new blue ocean has formed; the project team understands that for the IoT market development, the subcontract manufacturing experience in the past is not enough, and it must invest more vertical integration research and development, as well as the cross-industry and interdisciplinary cooperation, to break through to success in this competitive market; however, the integration is not accomplished in an action, which must rely on a lot of ideas, various industry experience, as well as the actual field validation, with integrated consideration from product development to market access. After that, we shall propose creative changes at every step to continuously evolve and upgrade the products or services, and finally achieve the smart city with high efficiency and low energy consumption as required by the concept of "Smart Earth".
By providing Qingpu Special Zone as the verification field of smart city with Taoyuan City Government, this Plan relies on AAEON's accumulated rich export strength in the past, working with the creators' innovative strength to give full play to the great benefits of joint attack in the mode of "hen with chicks" and "aircraft carrier fleet".